About us
Texas Oil & Gas Association
The Texas Oil & Gas Association (TXOGA) is a statewide trade association representing every facet of the Texas oil and gas industry including small independents and major producers. Collectively, the membership of TXOGA produces in excess of 80 percent of Texas' crude oil and natural gas, operates over 80 percent of the state's refining capacity, and is responsible for the vast majority of the state's pipelines. In fiscal year 2020, the oil and natural gas industry supported more than 400,000 direct jobs and paid $13.9 billion in state and local taxes and state royalties, funding our state's schools, roads and first responders.
TXOGA Stats
Total stats of TXOGA 0
%
Texas Crude Oil



0
Direct Jobs



$
0
B
State & Tax
TXOGA Stats
TXOGA Member Companies Represents


0
%
of Texas' refining capacity



0
%
of Texas' crude oil production
Vast majority of Texas'


0
pipeline miles
The mission of the Texas Oil & Gas Association is to promote a robust oil and natural gas industry and to advocate for sound, science-based policies and free-market principles.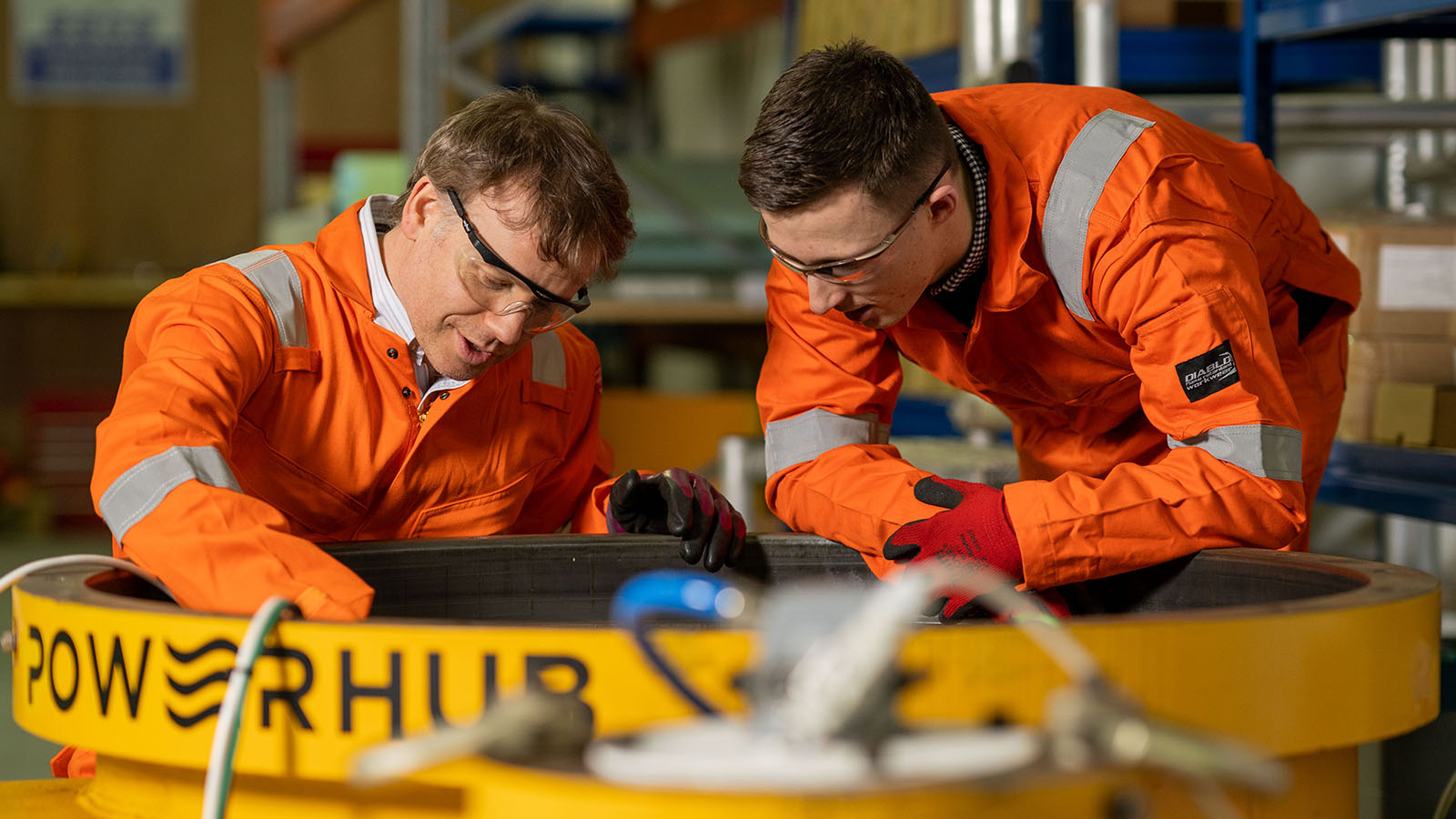 About TXOGA
Founded in 1919, TXOGA is the oldest and largest oil and natural gas trade association in the State and continues to serve as the only organization which embraces all segments of the industry.There are four focal points for the Association's activities: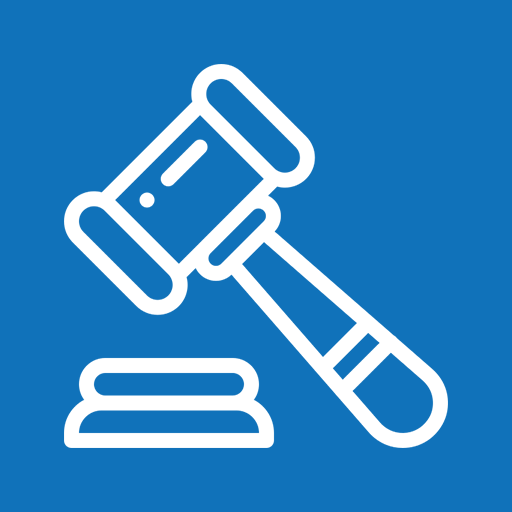 Legislation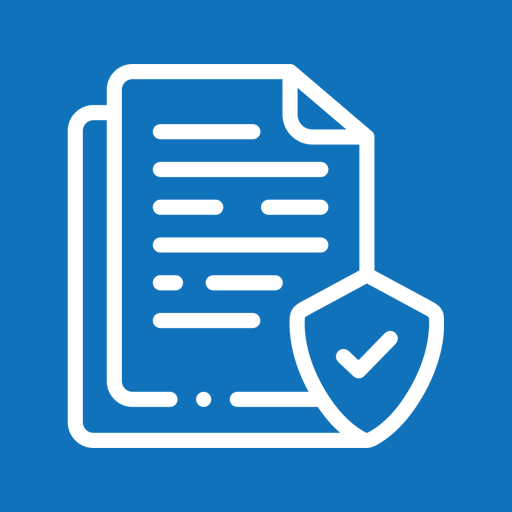 Regulation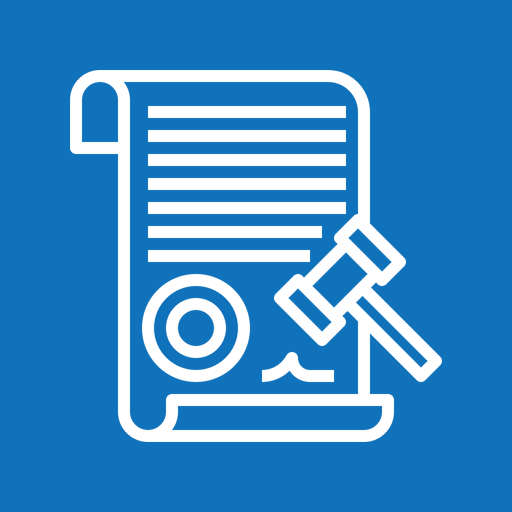 Judicial Affairs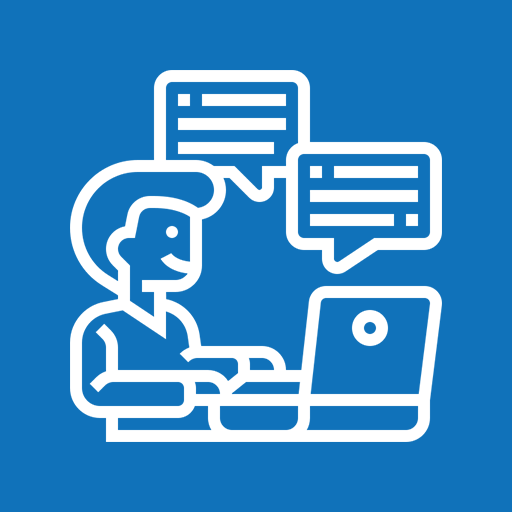 Public/Industry Affairs
The work of the Association is concentrated in these areas in order that it may be responsive to our ever-growing energy needs. Addressing the issues of government regulation and taxation — the two major issues which directly affect the industry's operations — continues to be the primary objective of TXOGA. To do this the Association turns to its strong member supported committee structure, which mobilizes industry representatives with expertise in various fields to deal with specific problems. No other organization in the state can marshal the spectrum of expertise on industry issues to which TXOGA has access.
The Association's public affairs efforts are keyed to media relations. The media is the primary recipient of the historical, economic, and statistical data on industry operations in Texas that is compiled and distributed by the Association. Its representatives also prepare and disseminate statements and news releases reflecting industry viewpoints and background information on current public issues involving the Texas Oil and Gas Industry.The activities of the Association are governed by a Board of Directors, comprised of more than 50 industry leaders and currently chaired by Alan L. Smith of Rockcliff Energy.We invite you to join TXOGA in supporting the industry and the state of Texas.
Learn More about TXOGA
Join TXOGA
One of the greatest benefits in joining the Association is participation in TXOGA's influential, issue-driven committees that work on a wide range of issues from endangered species to taxes.
Join TXOGA
Board of Directors
Learn more about our board of directors
Board of Directors
Committees
Learn more about TXOGA Committees
Committees
TXOGA Staff
Explore our team members.
TXOGA Staff
Contact Texas Oil and Gas Association
Office Address:
304 West 13th Street Austin,
TX 78701
Phone:
(512) 478-6631